Mandarin Duck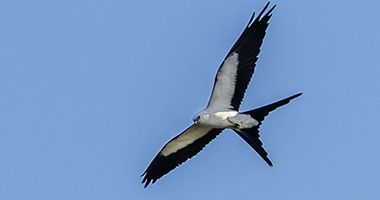 The drake Mandarin Duck's unique "sail" is extended upright during courtship. "Sails" are more relaxed while just swimming around. These marvelous "sails" are flattened during flight.
These pictures were taken in Sylvan Heights Bird Park located in Scotland Neck, North Carolina. I highly recommend that if you are in the Raleigh, NC area you spend the time to travel to the Bird Park. You will learn about birds from around the world.
The Bird Park's creator Mike Lubbock is the most decorated aviculturalist in North America. He and his staff are created with preventing the extinction of a number of waterfowl species. Click here to visit Sylvan Heights Bird Park's website.